INNOVATORS OF INFANT & TODDLER AQUATIC DEVELOPMENT & CREATORS OF THE ACCLAIMED AQUA MOVEMENT™ & PARENTING4POOLS™ SAFETY PROGRAMS
Utilising warm water as a familiar medium, we create an optimal development environment that enhances the parent/child bond.  Our aqua movement program improves parents confidence in and out of the water and provides a supportive network for their parenting journey.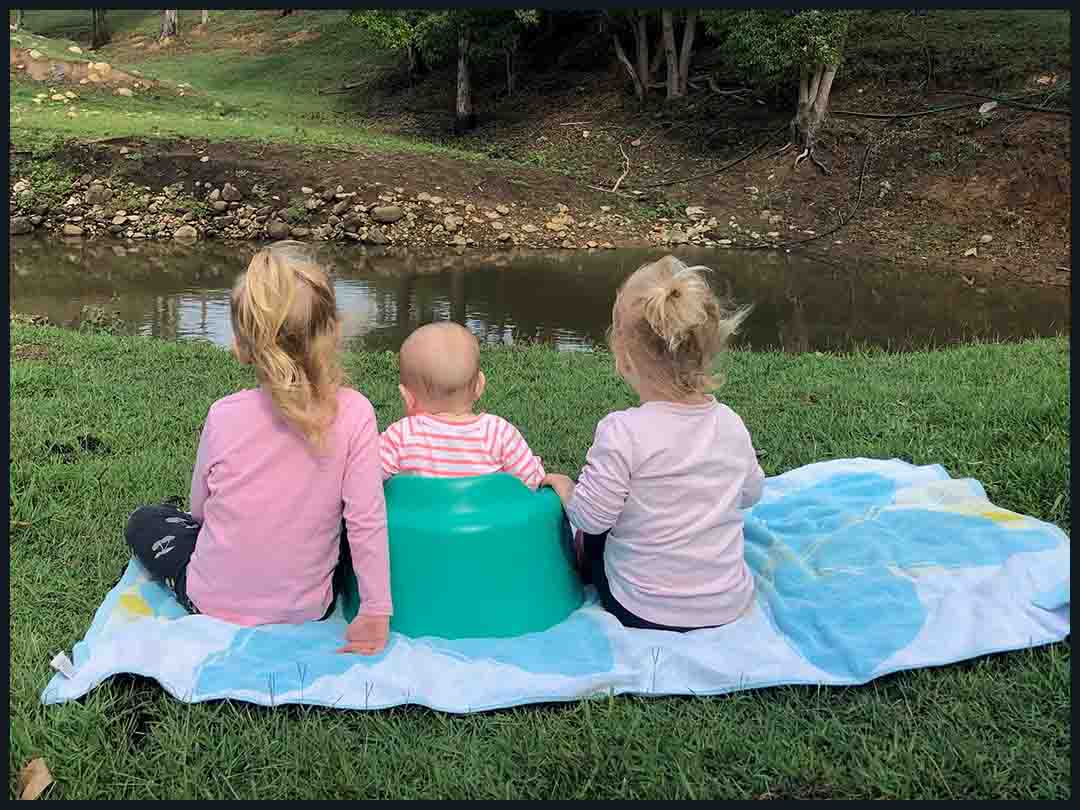 Our Parenting4Pools program  provides critical education for parents on how to decrease the risks associated with early childhood drownings.  By shutting the gate the only lesson we are teaching children is that when it is open they can swim. By educating both parents & children on safe pool practices, we can avoid tragic accidents
Judy Watts Swim School is family owned and operated since 1977.  
What our clients say about us
Judy and her team offer the "full service" from the first lesson to the last! All of the teachers and staff are incredibly personable and are always so in tune with each child and their individual needs. They educate the children on pool safety and the importance of awareness/safety around water.
I am so glad we chose Judy Watts swim school. From our first lesson we were impressed by their knowledge and expertise.
They really take the time to get to know each student and tailor the lessons to suit their individual needs/ skill levels. I cannot recommend them enough!
The small class size allows them to offer a personal touch for each child and gives the parents the chance to link in with other parents in similar situations. We love the family environment of Judy Watts Swim School and highly recommend it to anyone looking for swimming classes for their young children.